Both large and small events come with their own risks and a wedding is no different.
Whilst the majority of weddings go without a hitch, the prudent couple will always take into account the insurance risks when planning their big day.
We totally acknowledge that insurance won't be at the top of your to do list when organising a wedding, and wedding insurance typically falls outside of the more easily and recognised insurance cover, yet coverage for weddings is now more popular than ever, with the average kiwi wedding costing in excess of $35,000.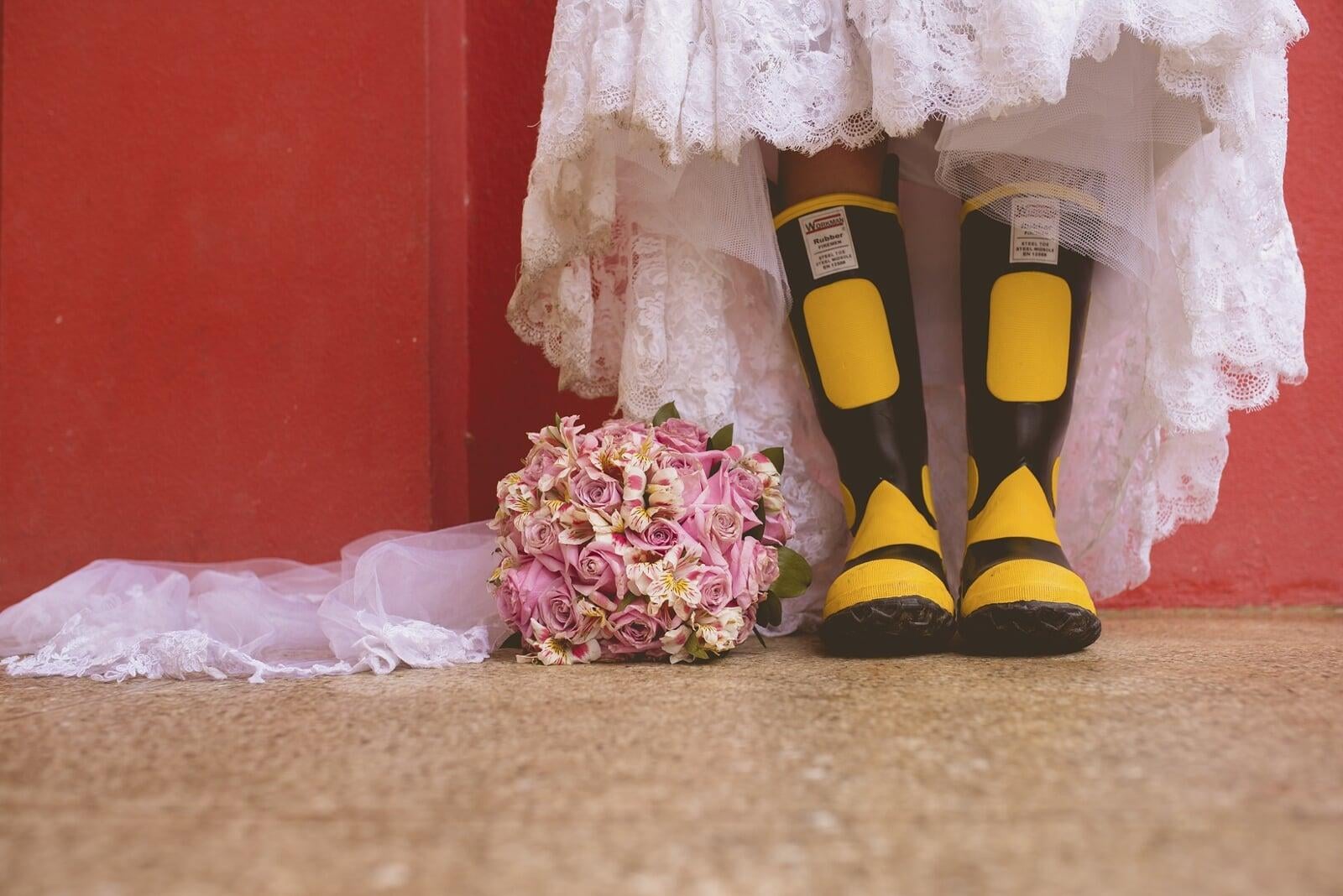 The various vendors and suppliers assisting with the staging of the wedding should have their own liability insurance to cover their activities. However, it's the couple who also needs public liability cover in case they are deemed to be at fault when an accident occurs. It is now becoming more common to see wedding venues ask couples to carry public liability insurance when booking a wedding. Here we are seeing the venue offset the risk back onto the couple.

Vendors have always asked for a bond when equipment is hired however once again, we are seeing vendors ask the wedding couple to carry public liability insurance to cover the risk of any damages. In most cases, the cost of WeddingCover is significantly cheaper than being asked to provide a bond.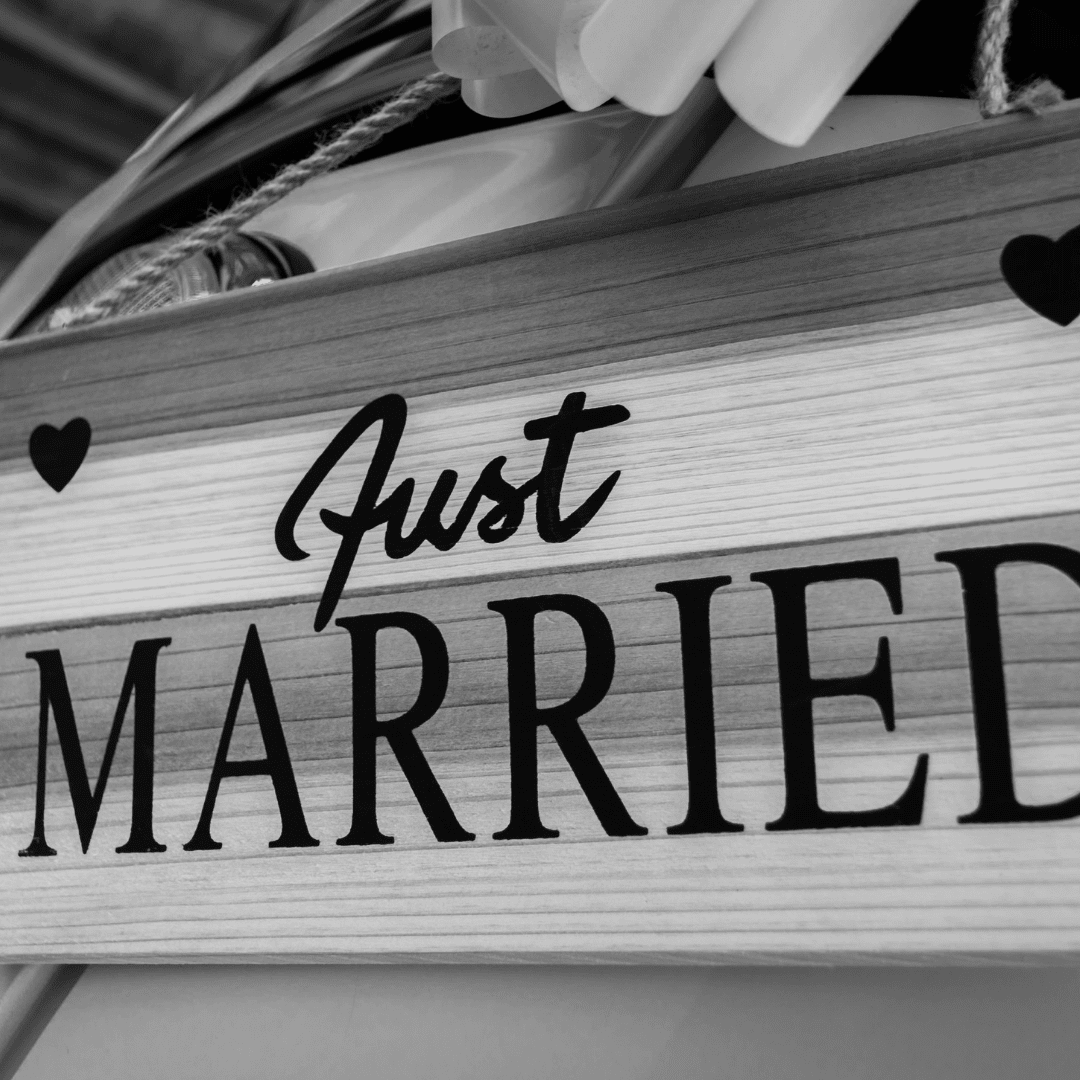 Public liability – covers third party property damage, as a direct result of the couples negligence.
Coverage includes:
• All sums for which the couple becomes legally liable to pay as damages.
• The claimant's costs and expenses resulting from any claim.
• All costs and expenses for any claim which may be the subject of indemnity under the policy.